Diggle Range is the home of Benchrest shooting in the UK. We host monthly shoots throughout the year on behalf of the UKBRA (United Kingdom Benchrest Association).
We have purpose-built Benchrest ranges at 100, 300, 600 and 1000 yards – all equipped with concrete benches under cover with electronic targets in use at 600 and 1000 yards.
Benchresters shoot for 'group' as well as score and you can use almost any fullbore rifle. We have classes for Light Gun (up to 17lbs) and Heavy Gun (over 17lbs) and 'out of the box' factory rifles. We also have a rimfire class at our 100 yard competitions.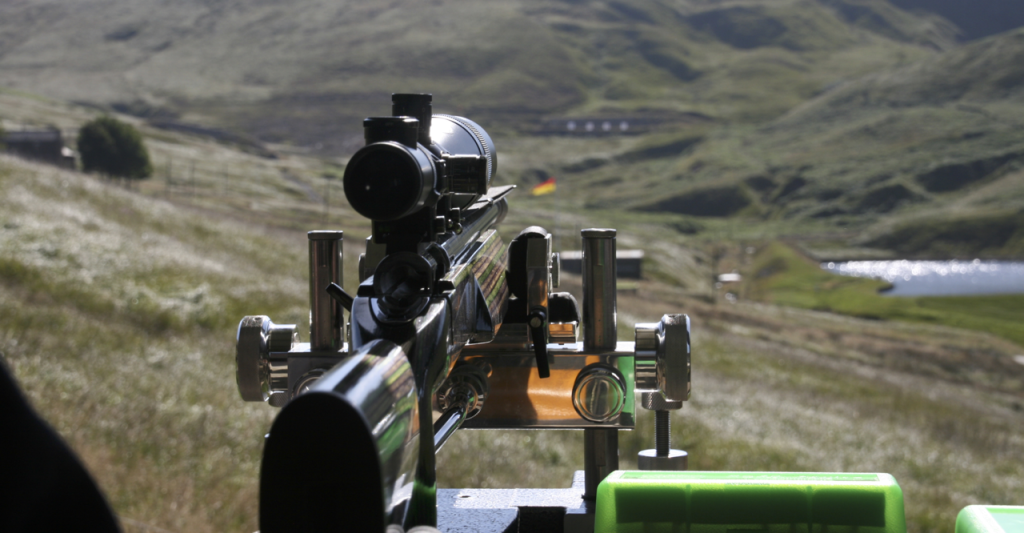 Check out the PSSA competition calendar for dates.