This photo was taken at the very start of F Class shooting in the UK – November 2005 Stickledown Range Bisley. it was cold, early and misty. This was the inaugural shoot of the GB F Class Association.
What more can we say about F Class? It came to the UK less than 20 years ago and is now our most popular discipline. We shoot F Class every two weeks at distances from 300 to 1000 yards and we regularly get over 60 shooters for our competitions.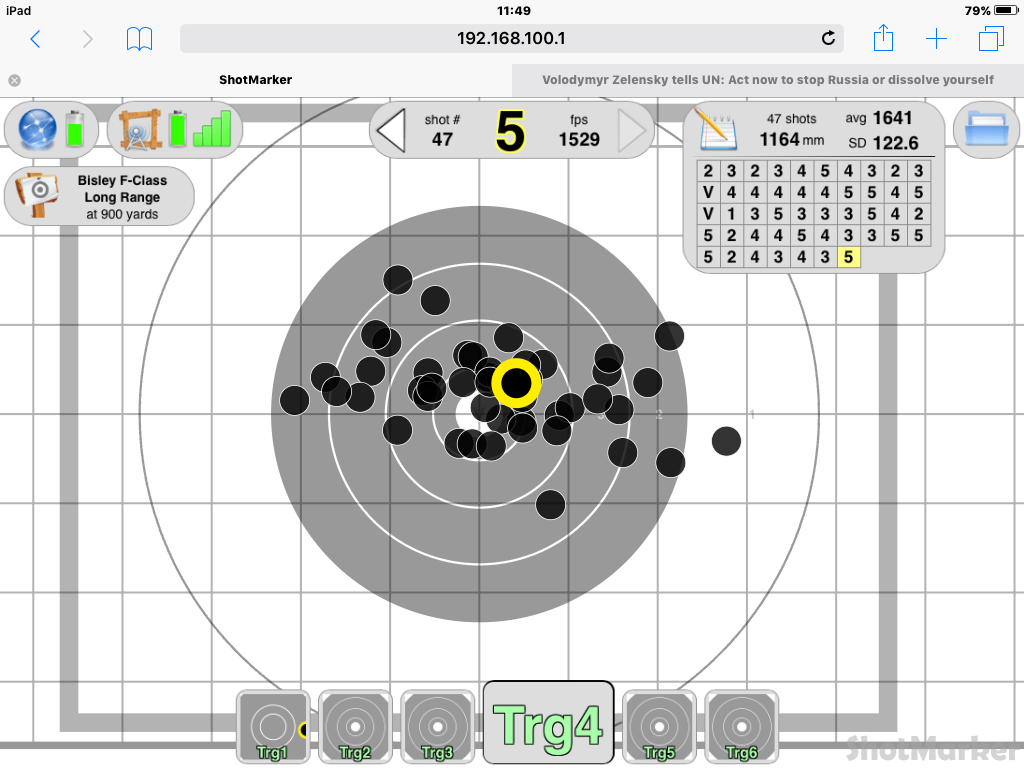 In addition to the two official Classes – FTR and Open, we run a third class at Diggle so everyone can take part providing they have a fullbore rifle. We use electronic targets so bring along your iPhones and tablets.